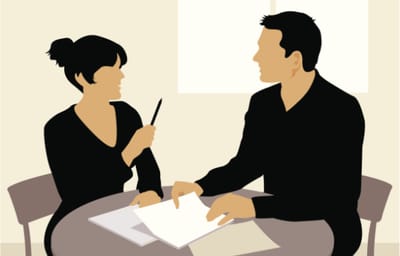 Choose KCI. We have a.....
Range of services on accounting, tax returns and advice, geared to help small to medium-sized businesses
Wide breadth of prior experience, inside both small and large accounting firms and outside the accountancy profession
Commitment to competitive fees from a low-cost business model, without the overheads of a traditional high street accountant.
No VAT on our services
.
Personal and friendly manner, with face-to-face meetings when suitable to you
Flexible appointments
, complementing your business working hours
Clear communication style, explaining official documents with no jargon